Kronplatz Seilbahn
The development of Kronplatz and the continuous expansion of the lifts, ski slopes, hiking trails and MTB trails are at the heart of our activities.
We operate nine lifts, maintain and expand sporting activities on the mountain and always do so according to the latest technological standards. State-of-the-art slope equipment, well-maintained lifts, customer-friendly user comfort and digital networking in ticketing and slope preparation are part of our day-to-day business. It is for good reason that Kronplatz is Europe's number 1 skiing mountain.
Enthusiasm
Much has happened in the field of passenger transport in the past decades. The capacity of our lift and cable car systems has continuously increased, and new and innovative high-tech solutions have prevailed. To secure the future of the holiday region, we strive to offer the best to the more than 1.6 million skiers on Kronplatz.
32
groomed km
of ski slopes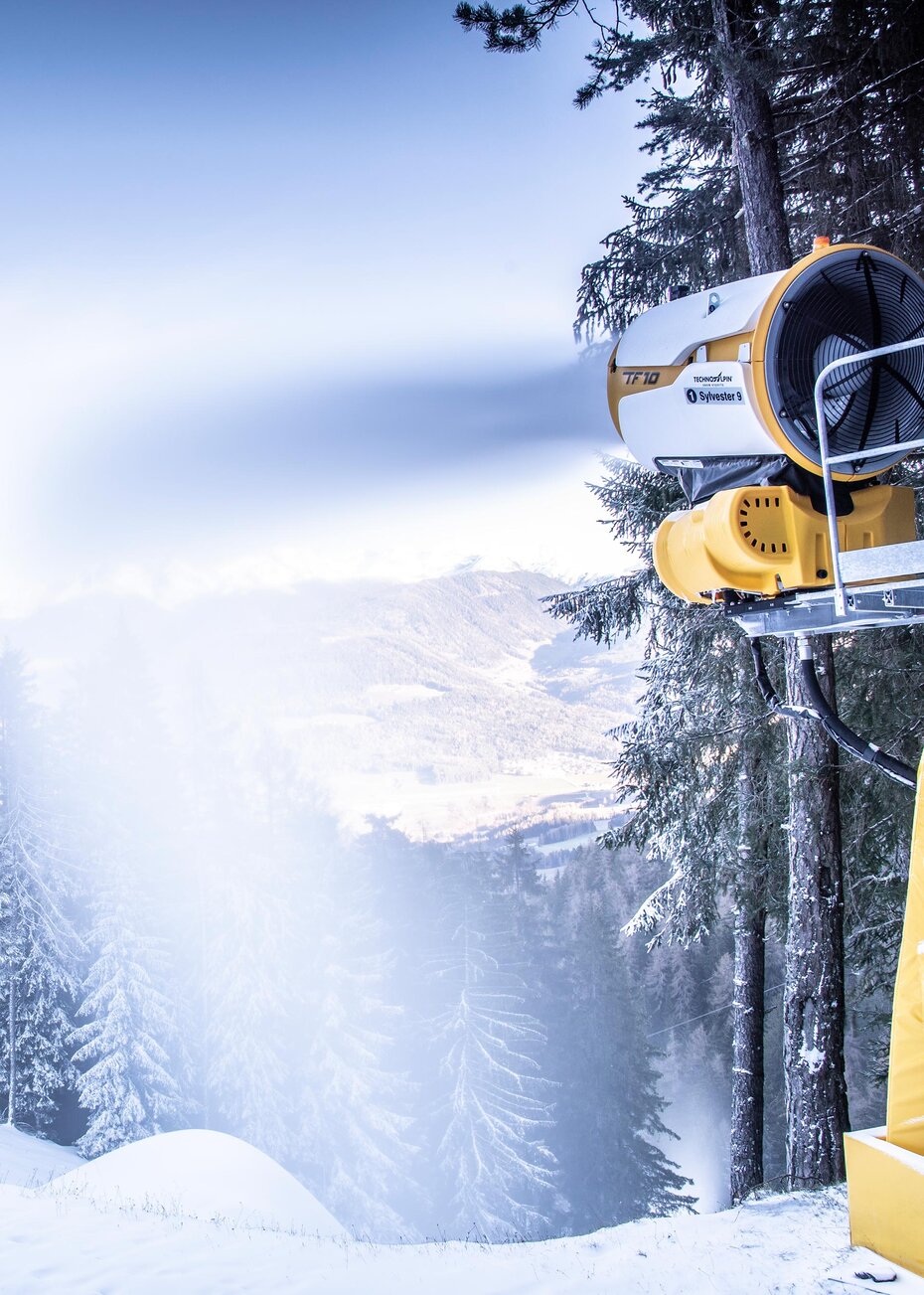 Adventure world Kronplatz
Who doesn't know the fantastic ski slopes on Kronplatz! First and foremost our valley runs Silvester, Herrnegg and Ried. Or Belvedere, Pramstall, Sonnenlift, Korer, Marchner, Seewiese and Trasse. There is something for everyone! To deliver this, we groom 85 kilometres of ski slopes every day and make snow using 300 snow cannons.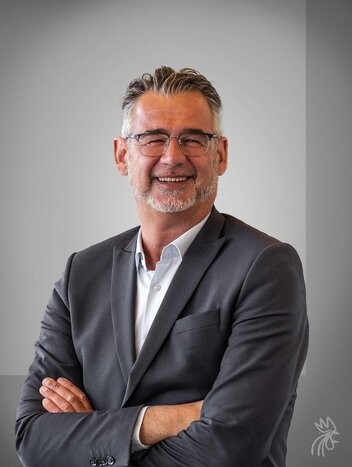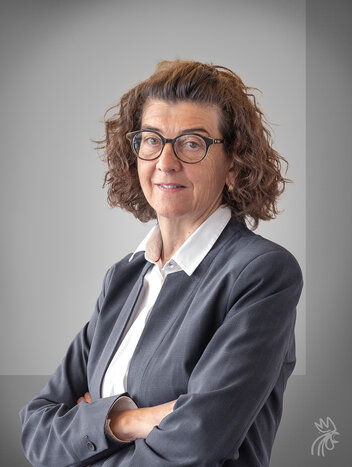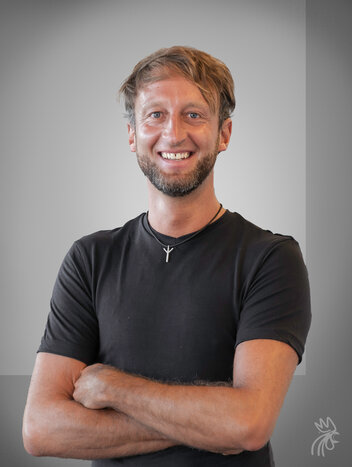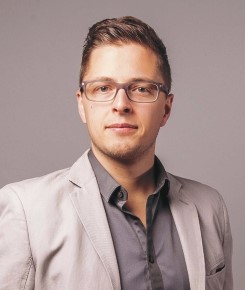 Careers
We have vacancies for motivated and committed employees in seasonal or full-time roles.